How to travel
Ferry advice easy travel get to island. No matter island , Prepare to travel and confidance with ferry advice. We will show about booking in travel.
1
Prepare your booking voucher / online ticket.
Start search in the ferry trip detail

Compare routes,ferry and then choose trip then click the next button.

3
Go to check-in counter or meeting point area
You can found the counter check in detail in your voucher. Please come to check-in before depart 30-60 minutes before departure time.

4
Show a Voucher / Online Ticket for check-in
You can show your voucher via printed document or mobile device also.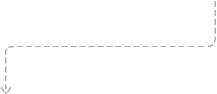 Happy and enjoy with your trip. Thank you for your partronize our services.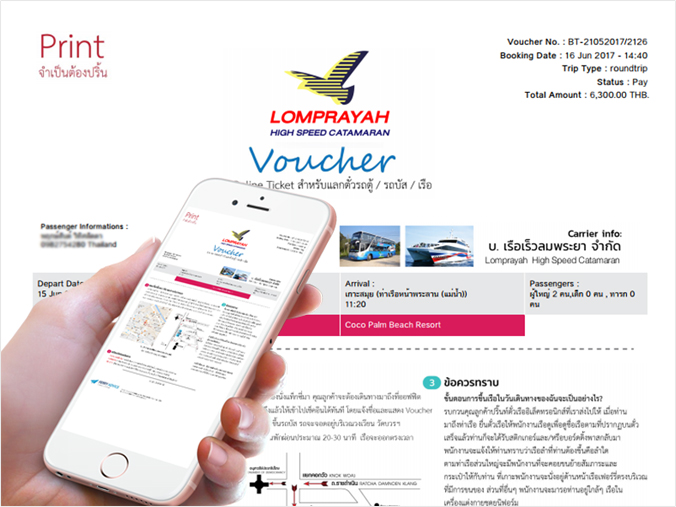 If you need to change schedule or trip date please email me before departure day **