News & Promotion

Why book with us? Ferry Advice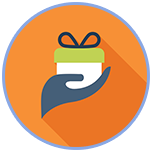 FOR YOUR CONVENIENCE
Organising your own holiday can be a stressful task. Let us do the work for you! By choosing Ferry Advice Visitor, you can save time and hassle by booking all of your itinerary services directly with a specialised local agency.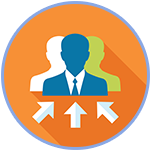 Local expertise
It is vital to us that you have a memorable and authentic experience with our holidays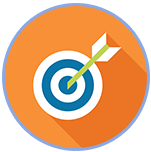 Quality and service
At Ferry Advice Visitor, quality and service go hand-in-hand. We go above and beyond to ensure these two hallmarks are met at every step of your journey.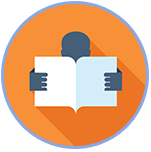 Legitimacy
Ferry Advice Visitor is an insured and fully licensed travel agency approved by the local authorities. And as members of various travel industry associations, we are held up to a high level of standards and practices.
00000
Total passengers
travel with us.
000
Total routes
Guarantee 100%